CREATING STORIES, EMOTIONS AND GOOD ATMOSPHERE THROUGH OUR VIDEOS, PHOTOS AND EVENTS.
Our prize is the people that dance at our events, the smiles on their faces in the cinema, and their emotions portrayed in our photos.
Out of Focus is a team of young, creative and ambitious people who, for the last 8 years, produce photography, television, film and video content, while they also organize events, live streams, festivals and deal with marketing strategies and activities. The team works between their two offices in Karlovac and Zagreb, where they shoot their television formats in the Unison TV studio.
Around 300 episodes of a variety of TV shows, a couple of hundred short videos, and thousands of photos are created each year. Our events are visited by more than 100.000 people a year, and our marketing campaigns reached millions of users. Our team is consisted of mostly young and creative people, that have great experience working in creative and arts industries.
Out of Focus has begun its journey through their NGO, as a group of young and underage film and photo enthusiast, who with time evolved, educated themselves and worked on the NGO. The NGO is proud of their many festivals like Youth Photo. Over time, with extensive work and business proposals the company opened, and the NGO stayed to work on the team's non-profit and arts projects.
Therefore, promoting and encouraging young artists, arts and community development is especially important to us. That's why we organize an annual competition for donating to young artists, social projects and scholarships for arts majors.
We take pleasure in working with our clients, so we started calling them our friends and partners. That's why they trust us all this time.
"We're in front of the moment" – youthful enthusiasm, professionalism and experience put out production team in from of the exact moment when we film, photograph or organize. Also, we're all friends so we talk about your project during Saturday evening drinks.
Adrijana Prugovečki
Executive director
adrijana.prugovecki@izvanfokusa.hr
Ana Roso
ana.roso@izvanfokusa.hr
Marko Turkalj
marko.turkalj@izvanfokusa.hr
Demjan Rožman
demjan.rozman@izvanfokusa.hr
Marko Mikšić
marko.miksic@izvanfokusa.hr
Kristijan Protulipac
kristijan.protulipac@izvanfokusa.hr
Filip Badovinac
filip.badovinac@izvanfokusa.hr
Marko Kekić
marko.kekic@izvanfokusa.hr
Pavle Kocanjer
pavle.kocanjer@izvanfokusa.hr
Marija Pajić
marija.pajic@izvanfokusa.hr
zagreb office - editorial office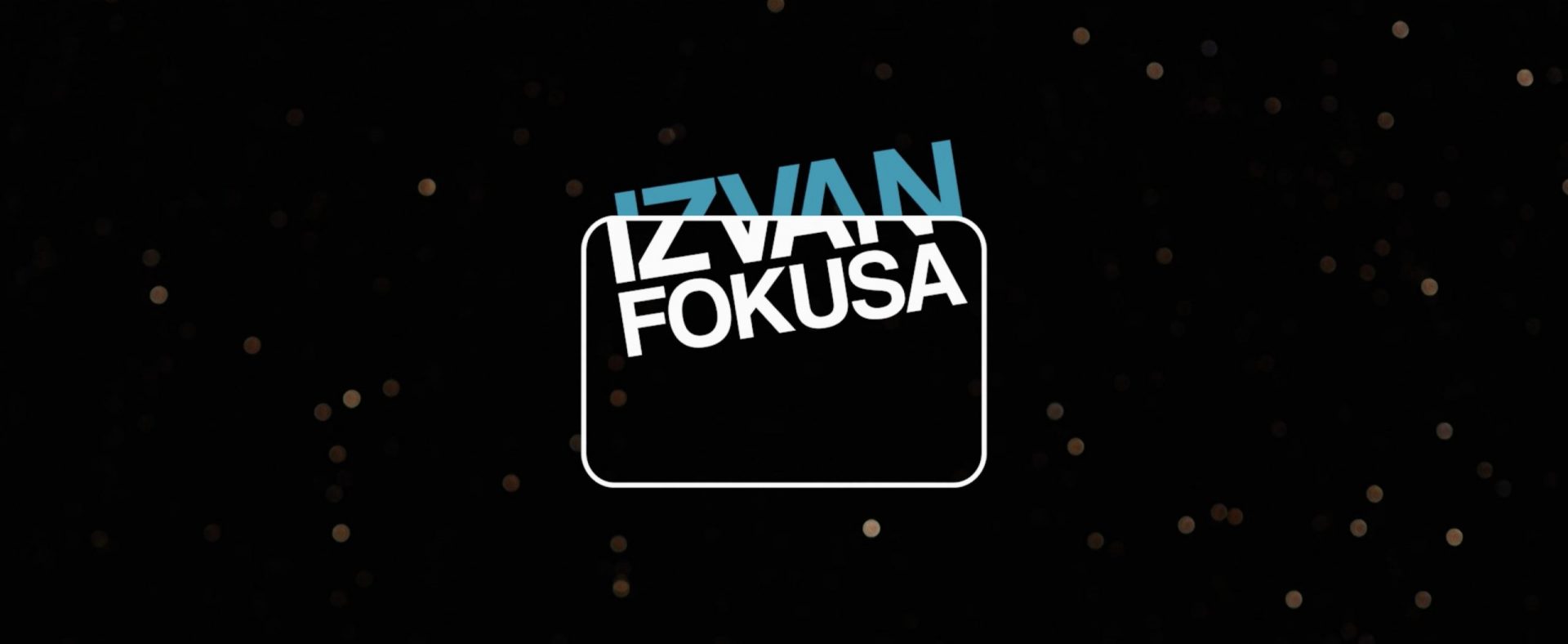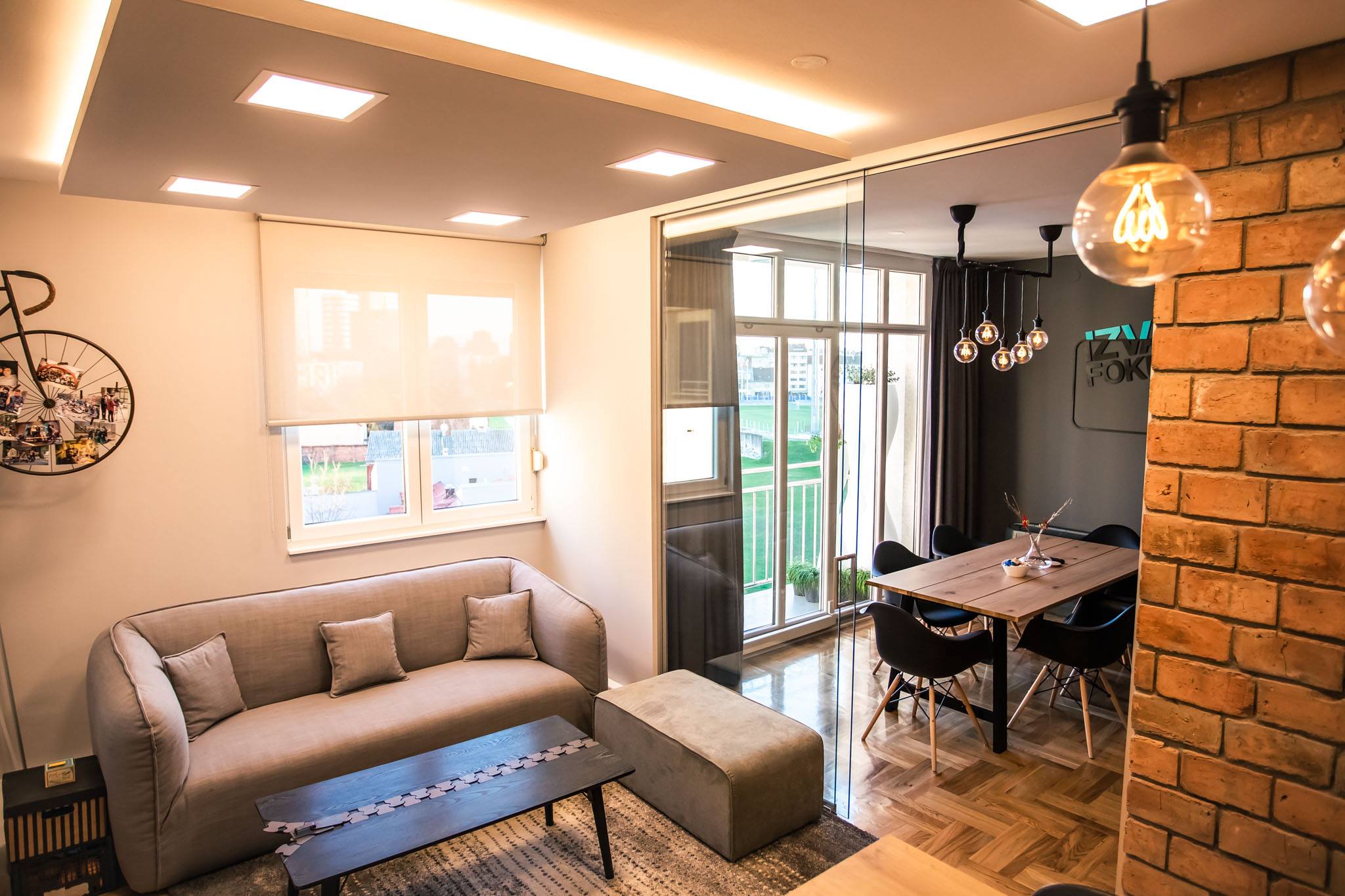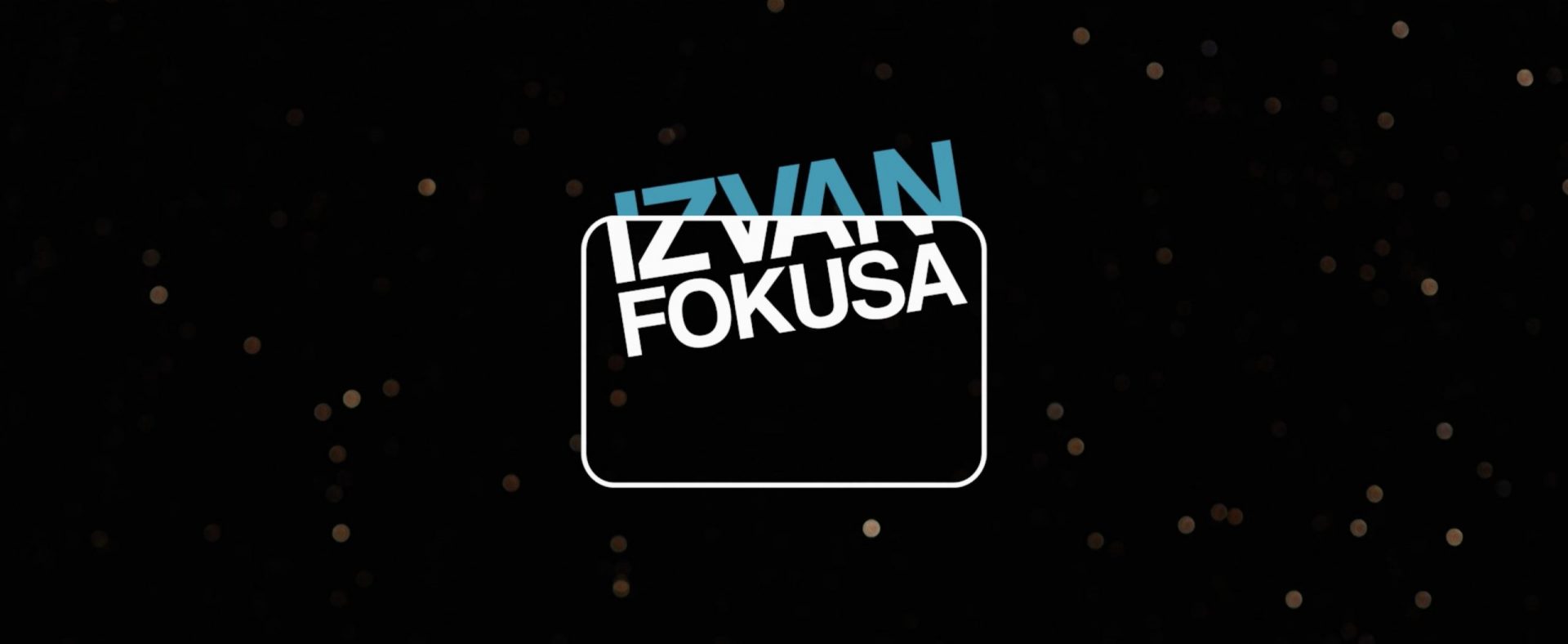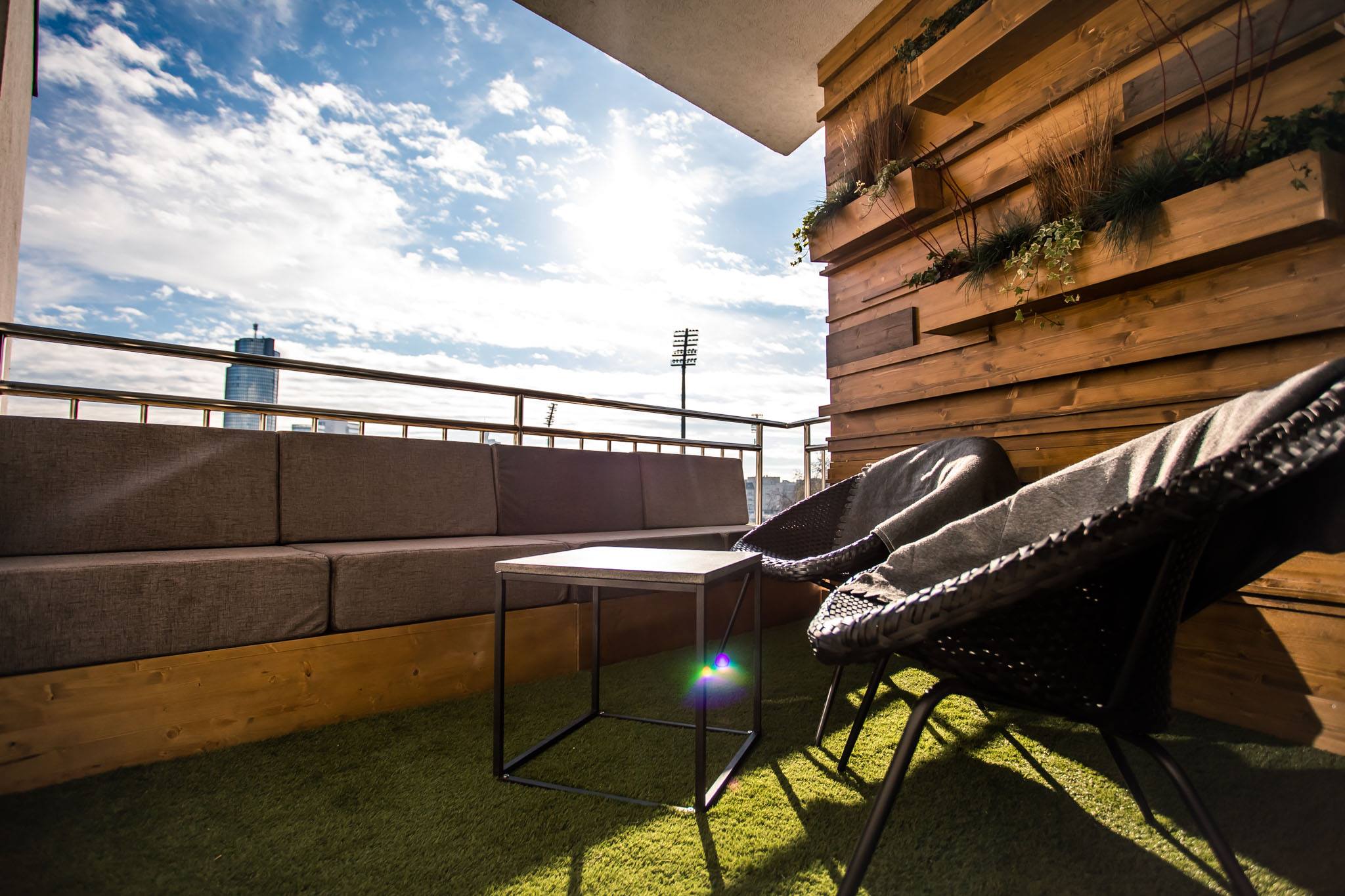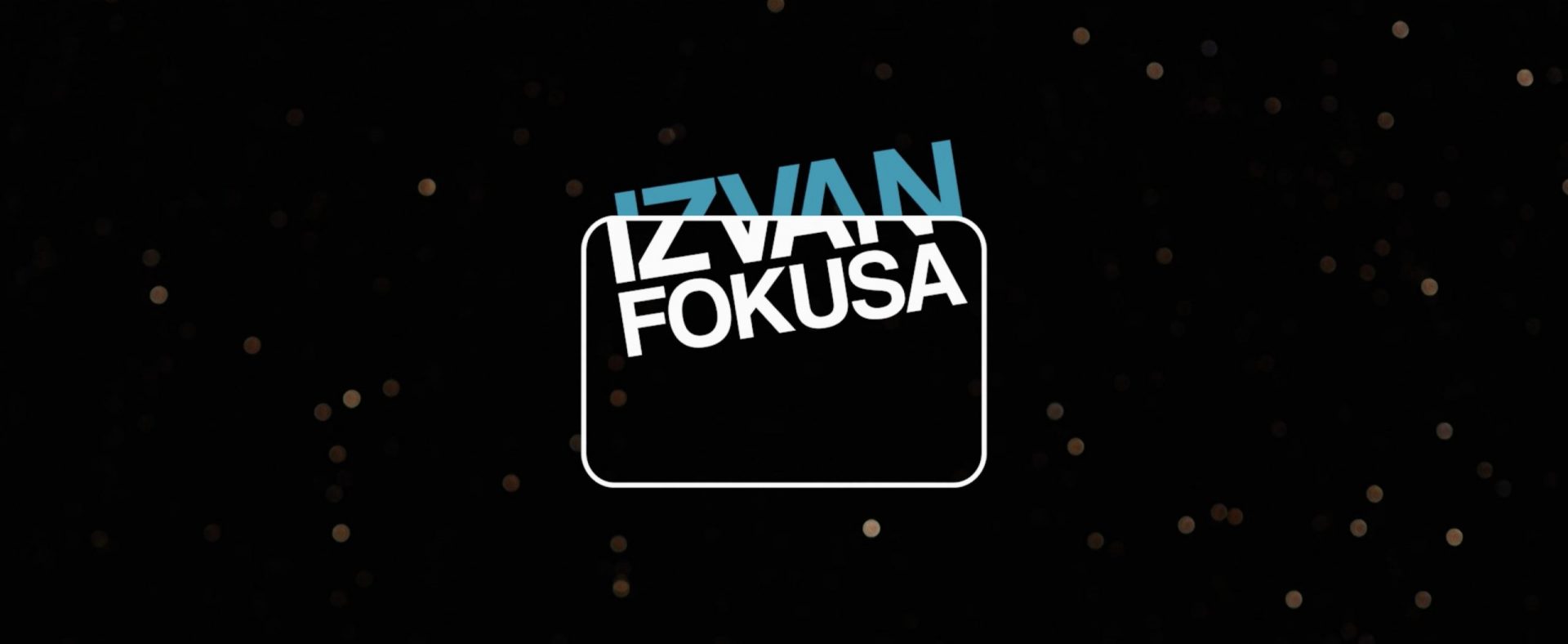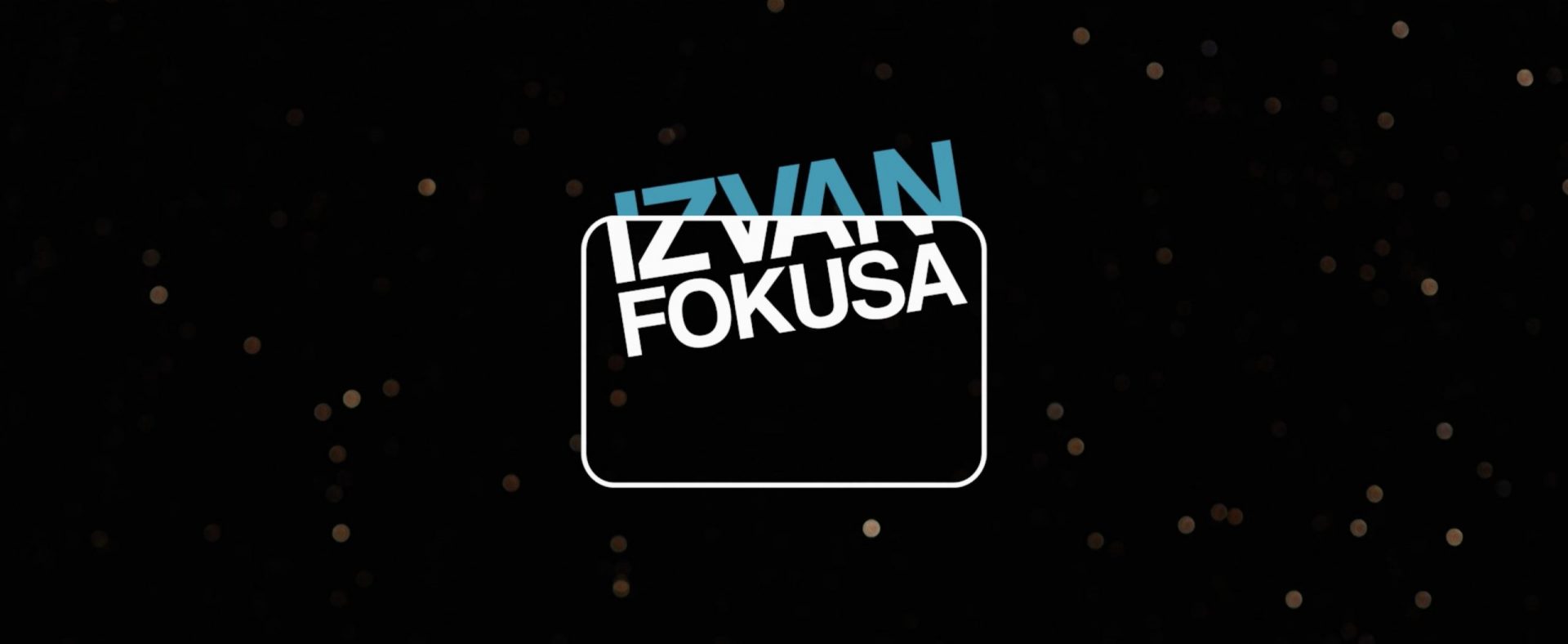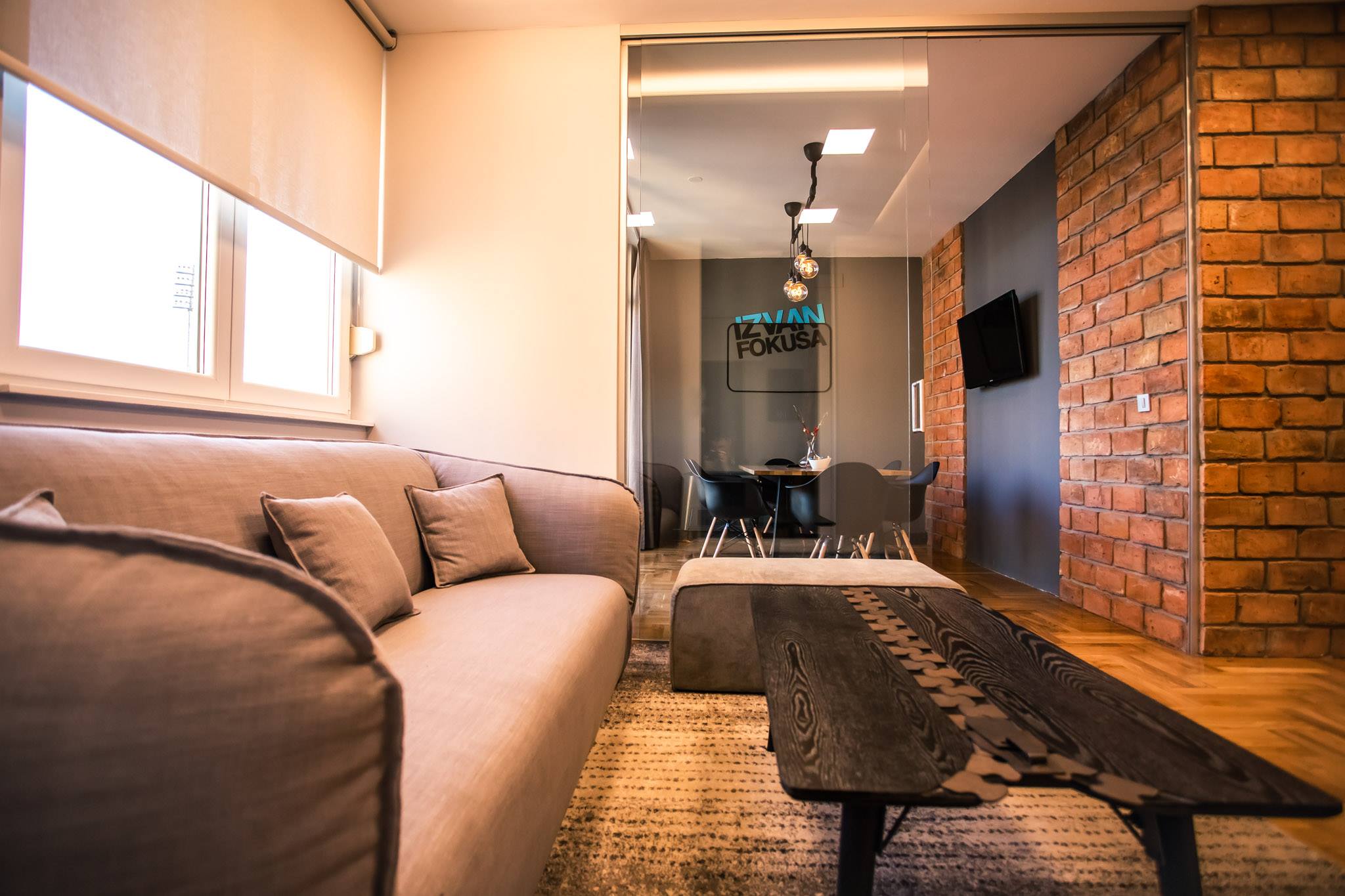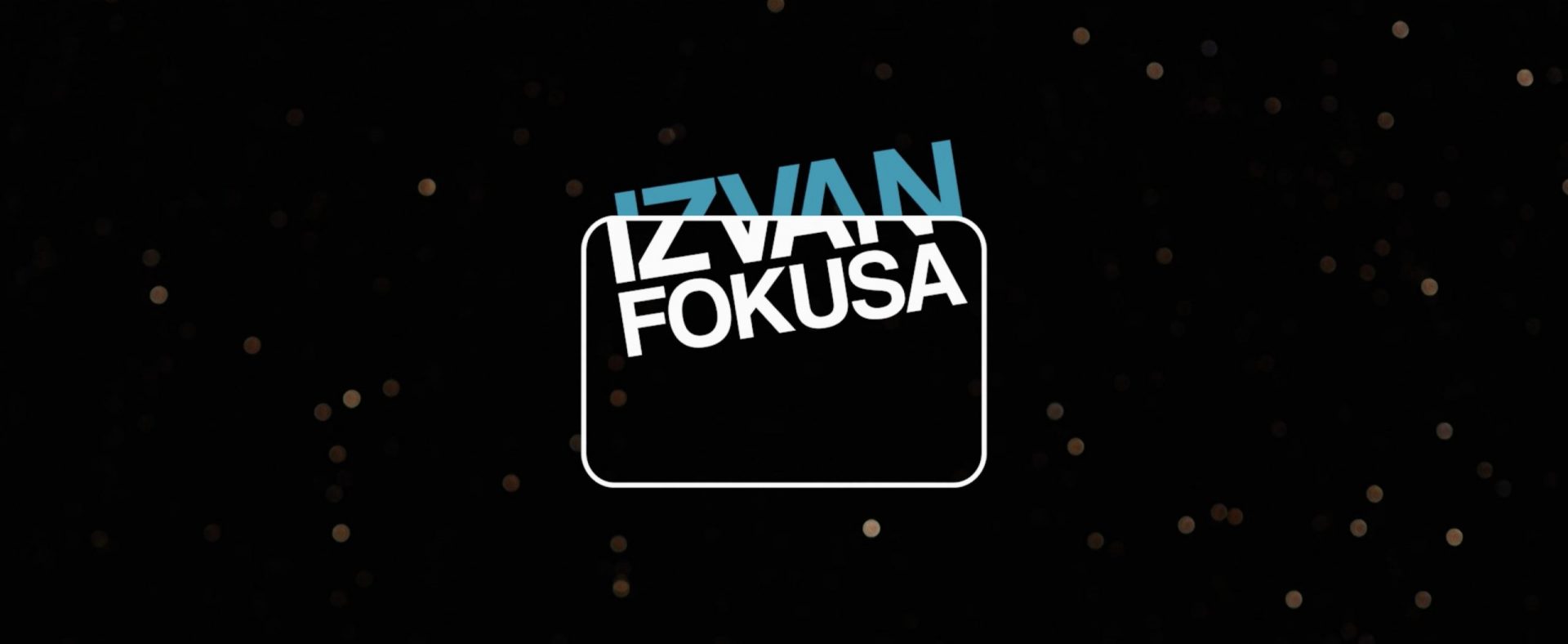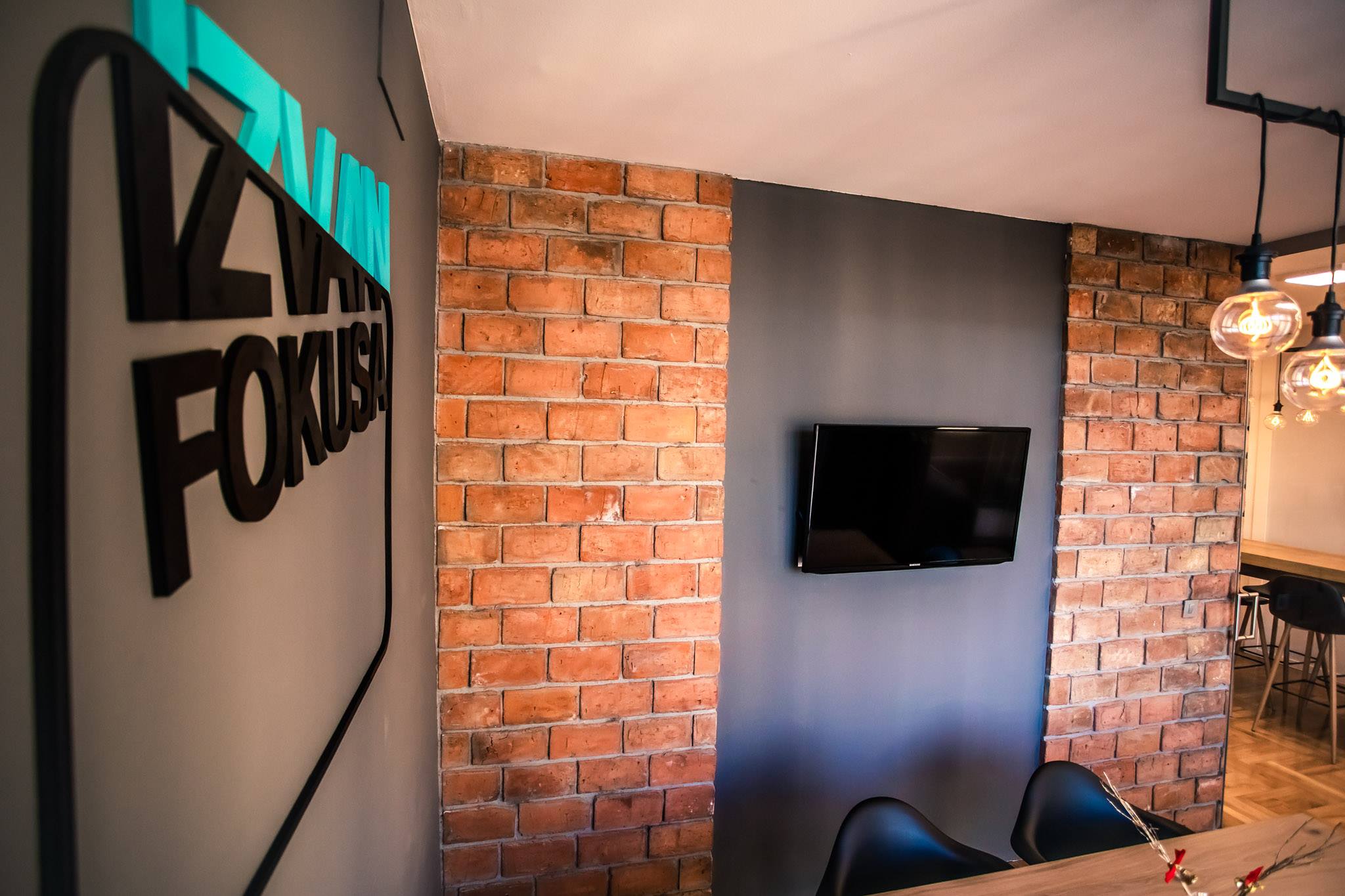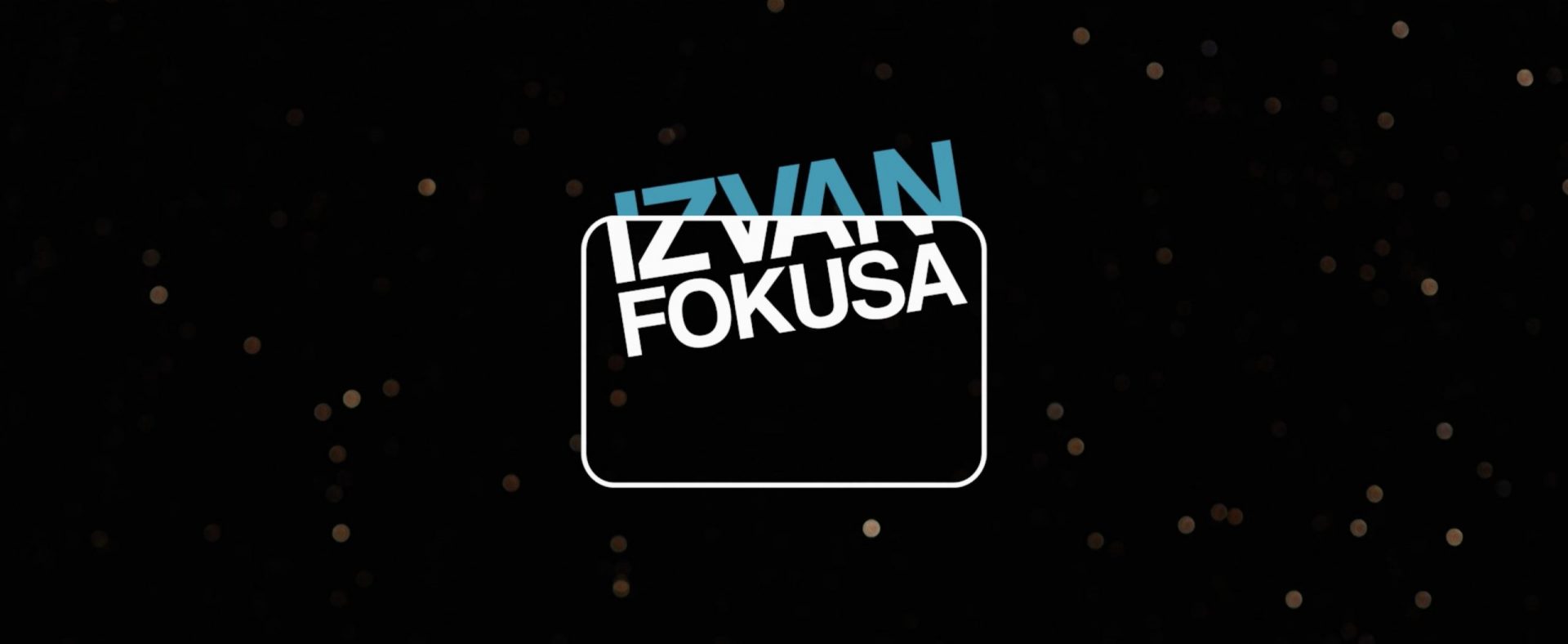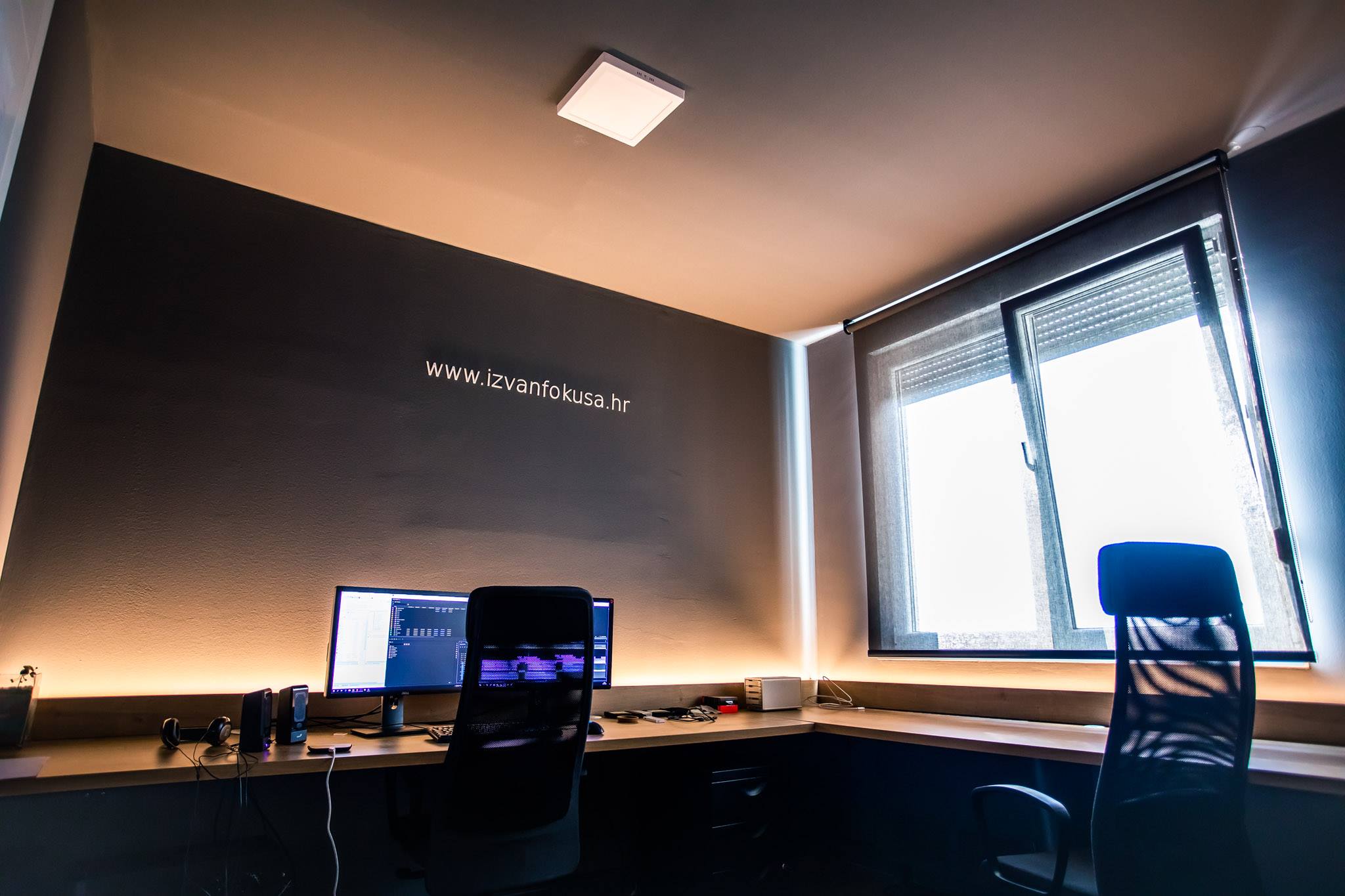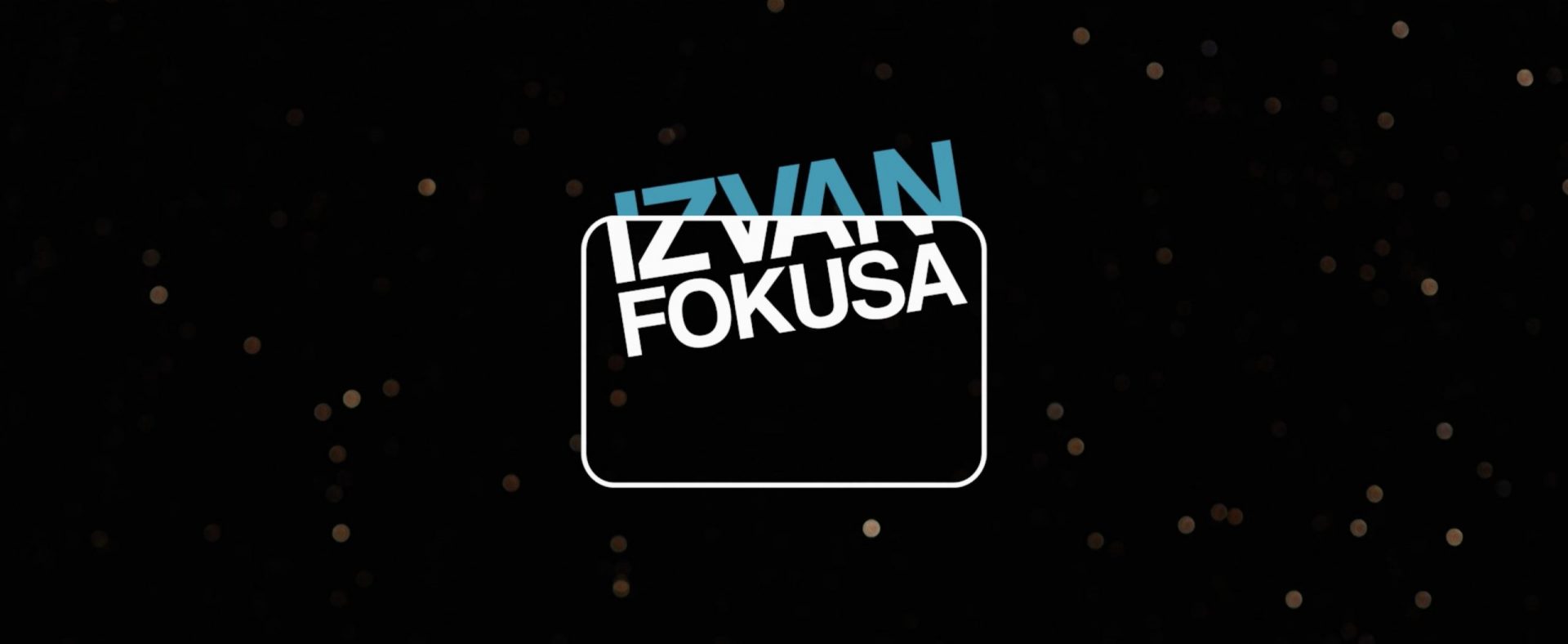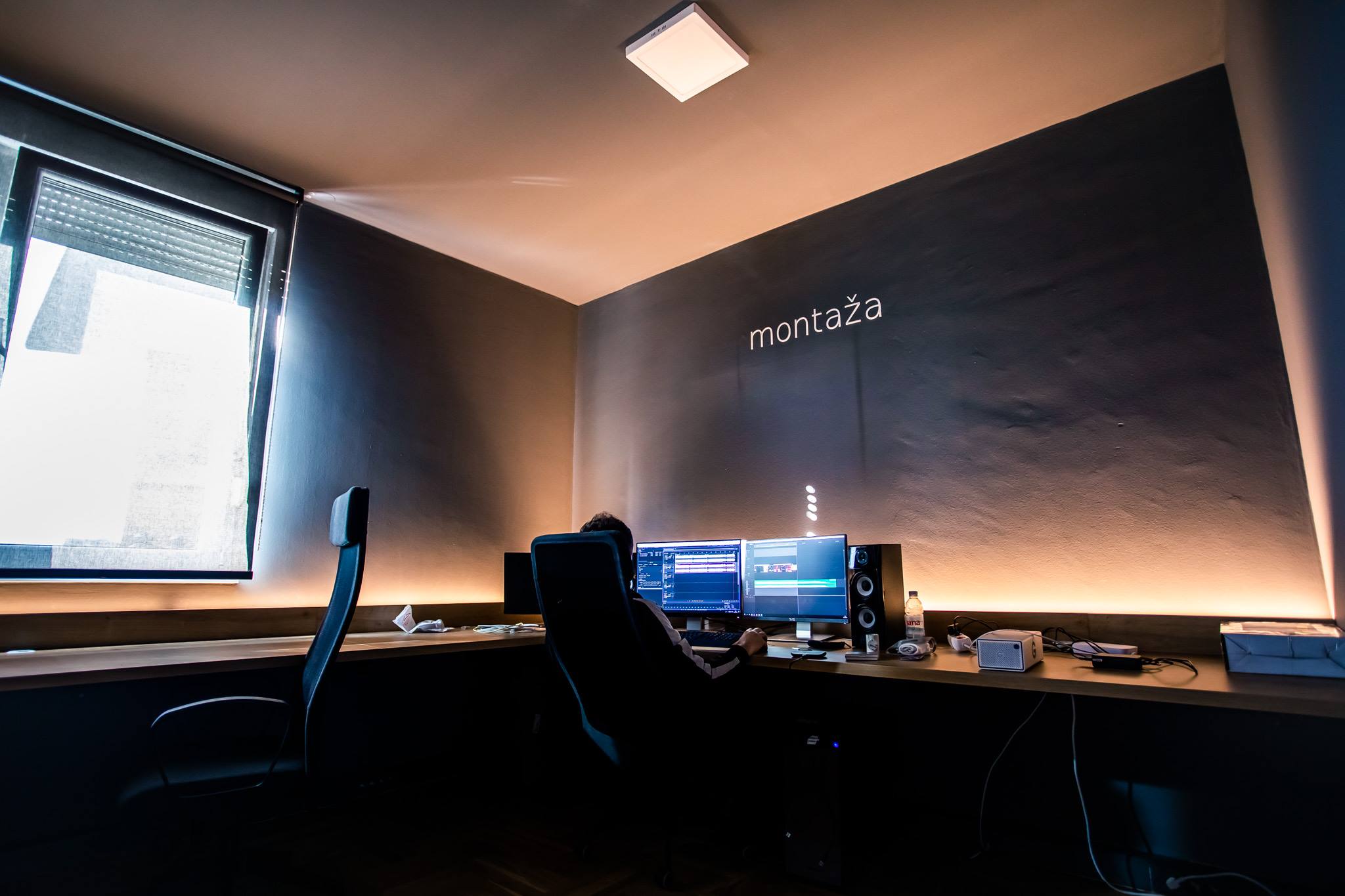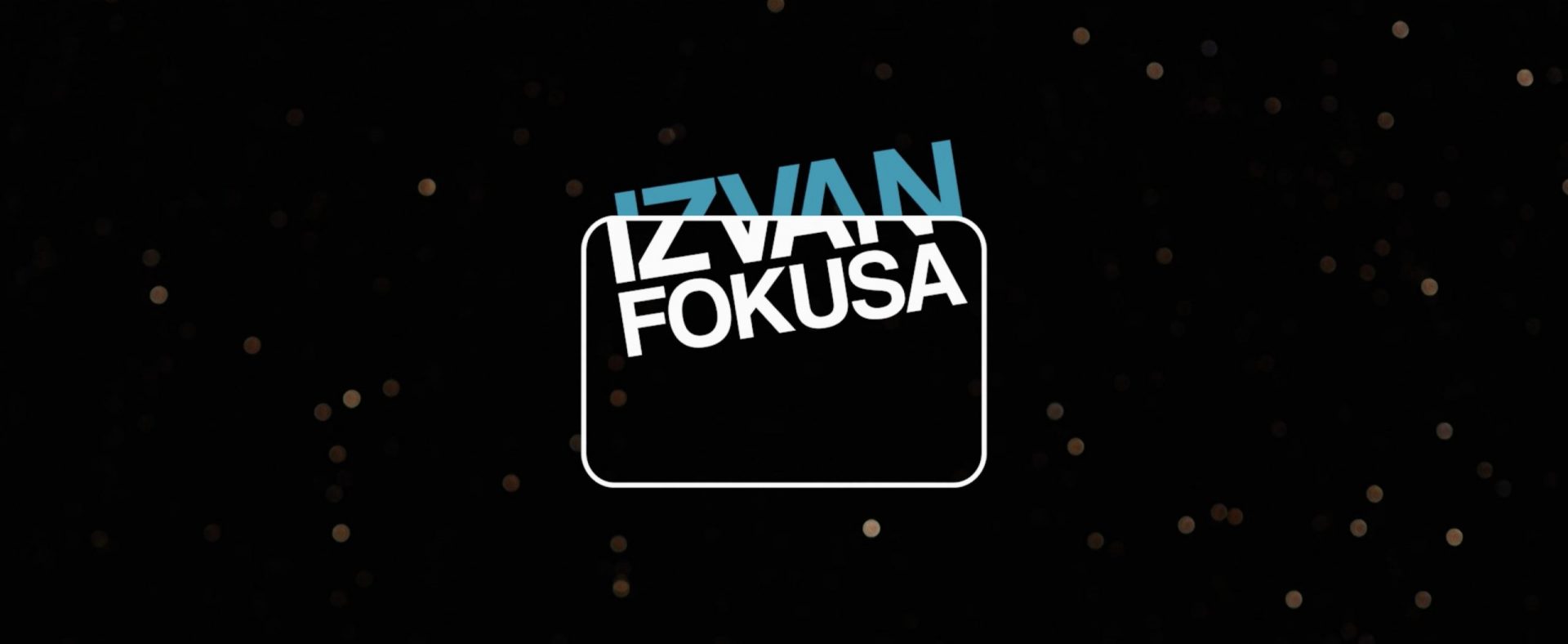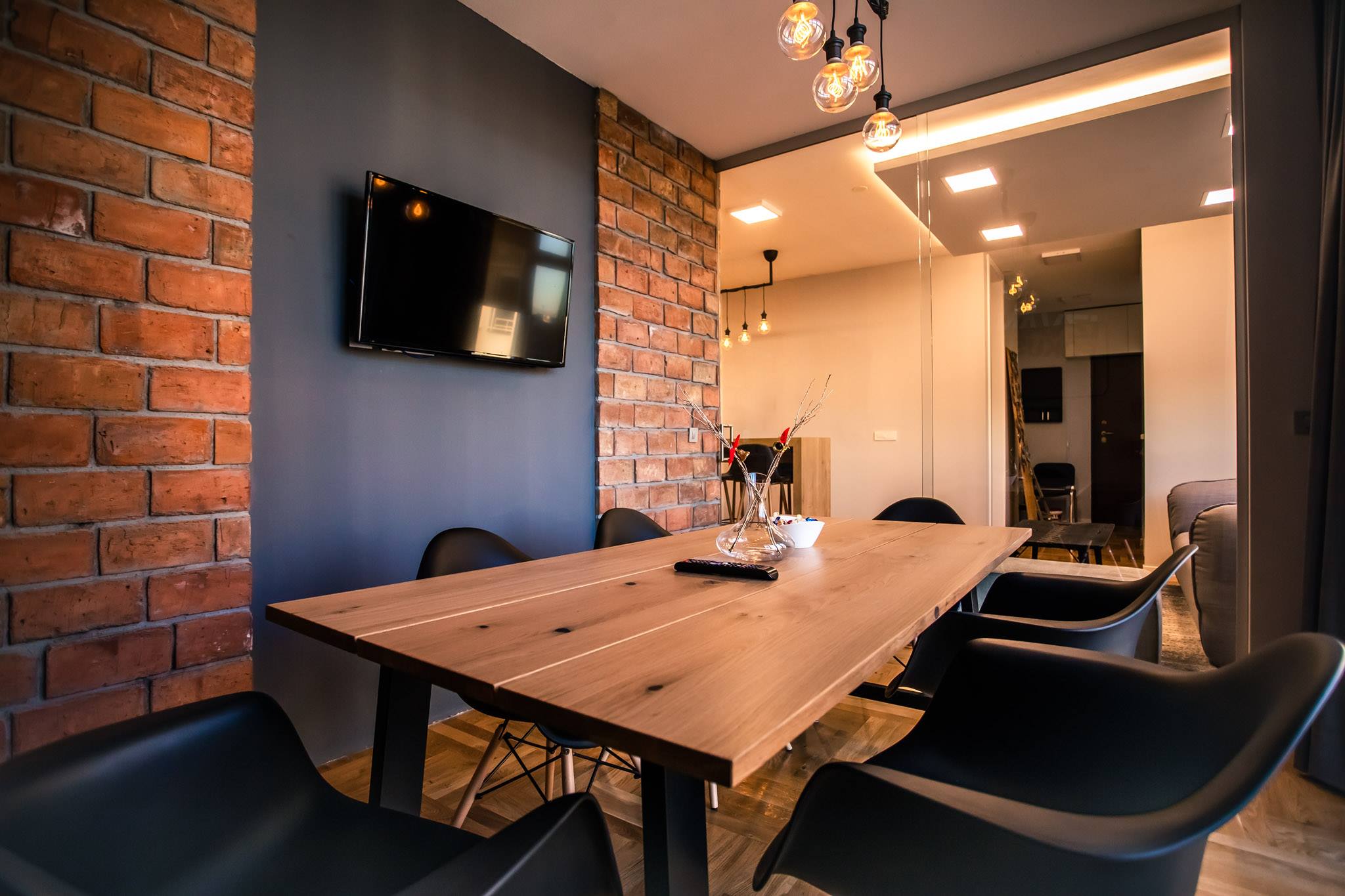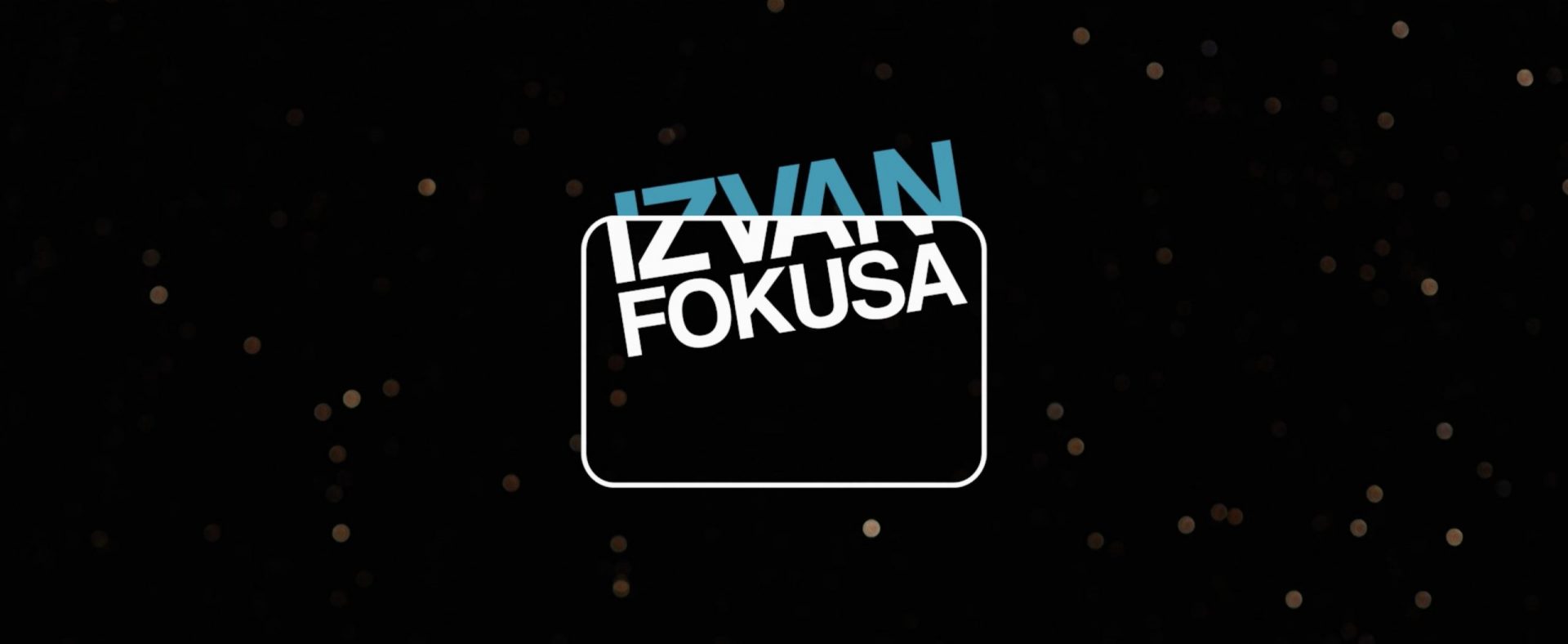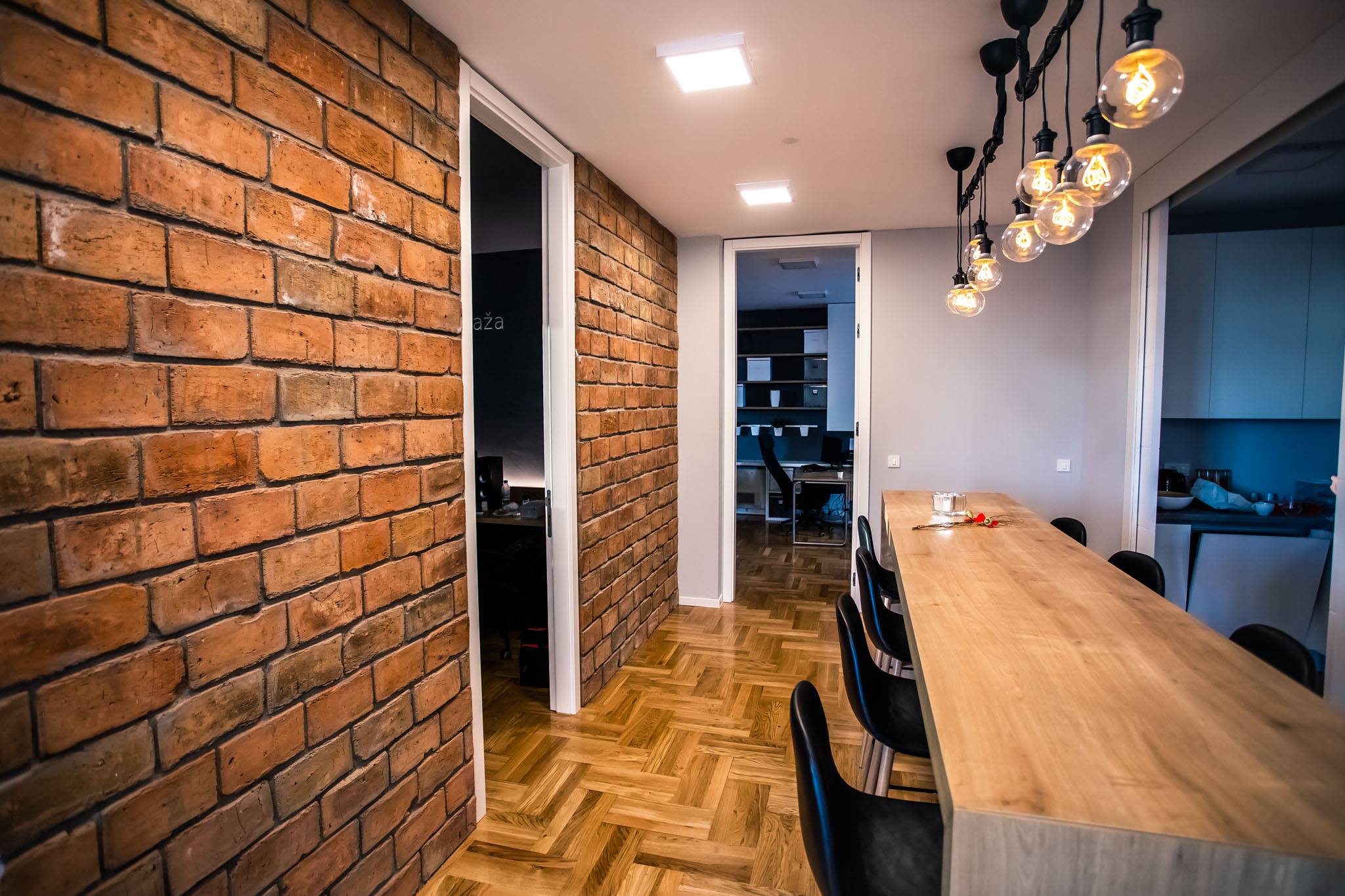 ured zagreb - editing, conference room and showroom